Upskill your Team with e-Coach
Give Corporate Employees the Training They Need to Learn & Lead.
Know More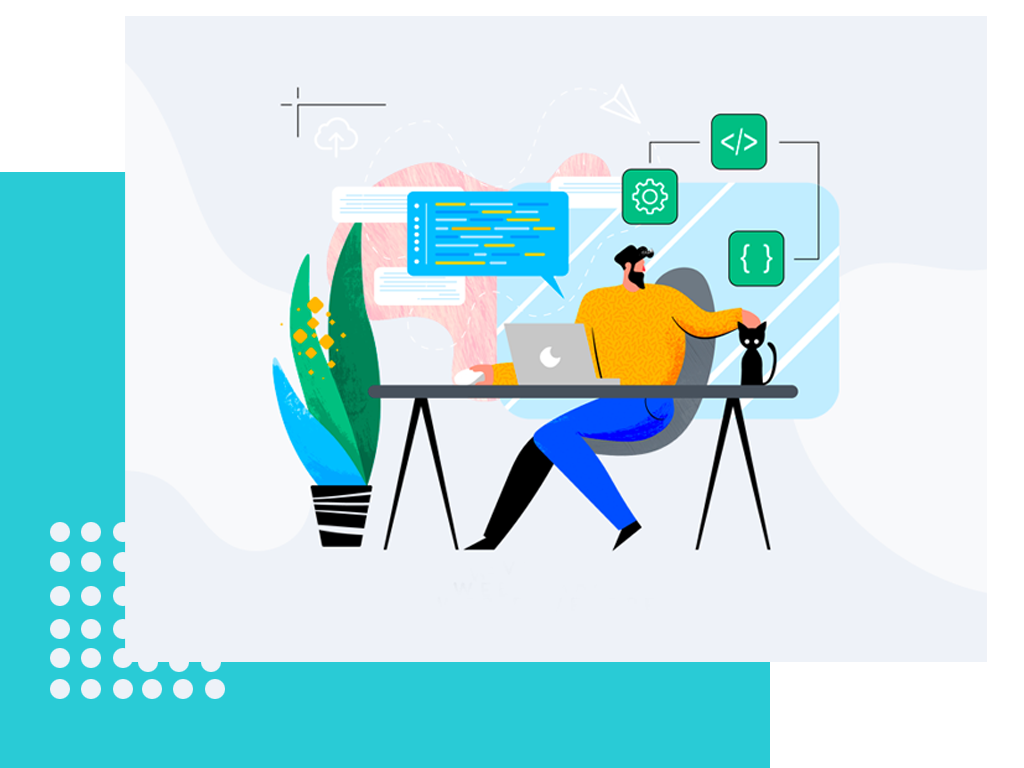 About us
e-Coach Platform
Corporates who want to train their staff & gain competency in digital Data Analysis & Visualisation, Software Development and Business Management skills. Our courses are designed to bridge the skills gap of Singapore workforce to make them ready for Digital Economy and at the same time enhancing their interpersonal skills. Training is provided by industry experts having several years of experience in a very interactive and fun way with heaps of hands-on.
Singapore Citizen above 25 yrs. of age can use SkillsFuture Credit (SFC grant) to attend our public training sessions.
Learn More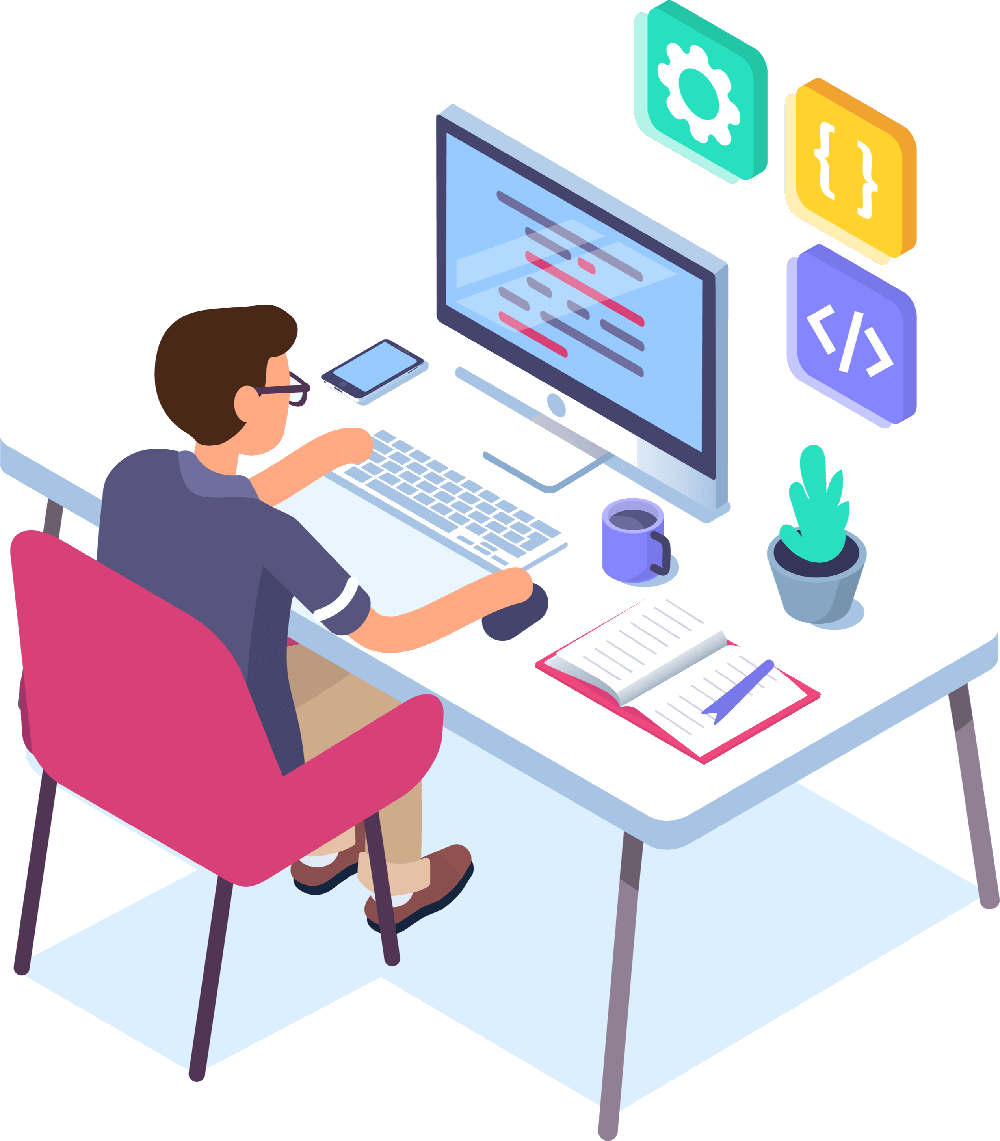 About Master Trainer
Electronic Engineer with ACTA Certification (Advanced Certificate in Training and Assessment) having 20+ years of experience in training, lecturing and software development. Proficient and Certified in Data Analytics & Computational Modelling, Text Analytics and Business Need Analysis from NUS-ISS.
Extremely competent in training delivery of following courses:
Data Analytics and Visualization using Microsoft Excel, PowerPivot, Power BI (Business Intelligence), Access, PowerPoint, Word, Visio
Software programming using VBA, C, Java, Python, R
Soft skills like Effective communication skills, GEMS service excellence, Personal Effectiveness, Adapt to Change, Business Writing and many more
Students favorite
Testimonials

Shan working
Course: Data Analytics with Power Pivot and Power BI Courses
A Big thank you to the trainer for helping me to solve my work related problem using Excel DAX and PowerPivot. I am happy that I am finally able to solve it after so many months of struggle with your help and support.

Felicia
Course: Excel VBA Programming
It largely contributed well to my career as my job scope requires me to handle with large data. Asha was really good instructor who knows her work well and who is attentive to her students.

Harini
Course: Advanced Excel Course
Very well structured, informative and useful. Best usable ideas gained from workshop were Excel Pivot Table and advanced formatting.

Sathesh
Course: Advanced PowerPoint Course
Efficiency level improved knowing the advance features of PPT. Excellent trainer. Well done.
Our clients
Some of the clients who got benefited from trainer's training sessions are: